Natural, toxin-free candles
that's good for you and
the planet
We create incredible
soap that make you feel
amazing
All products are made exclusively by hand, which makes it unique and allows us to convey.
Qualitative composition plays a big role. When I learned what soy wax is and how it differs from paraffin.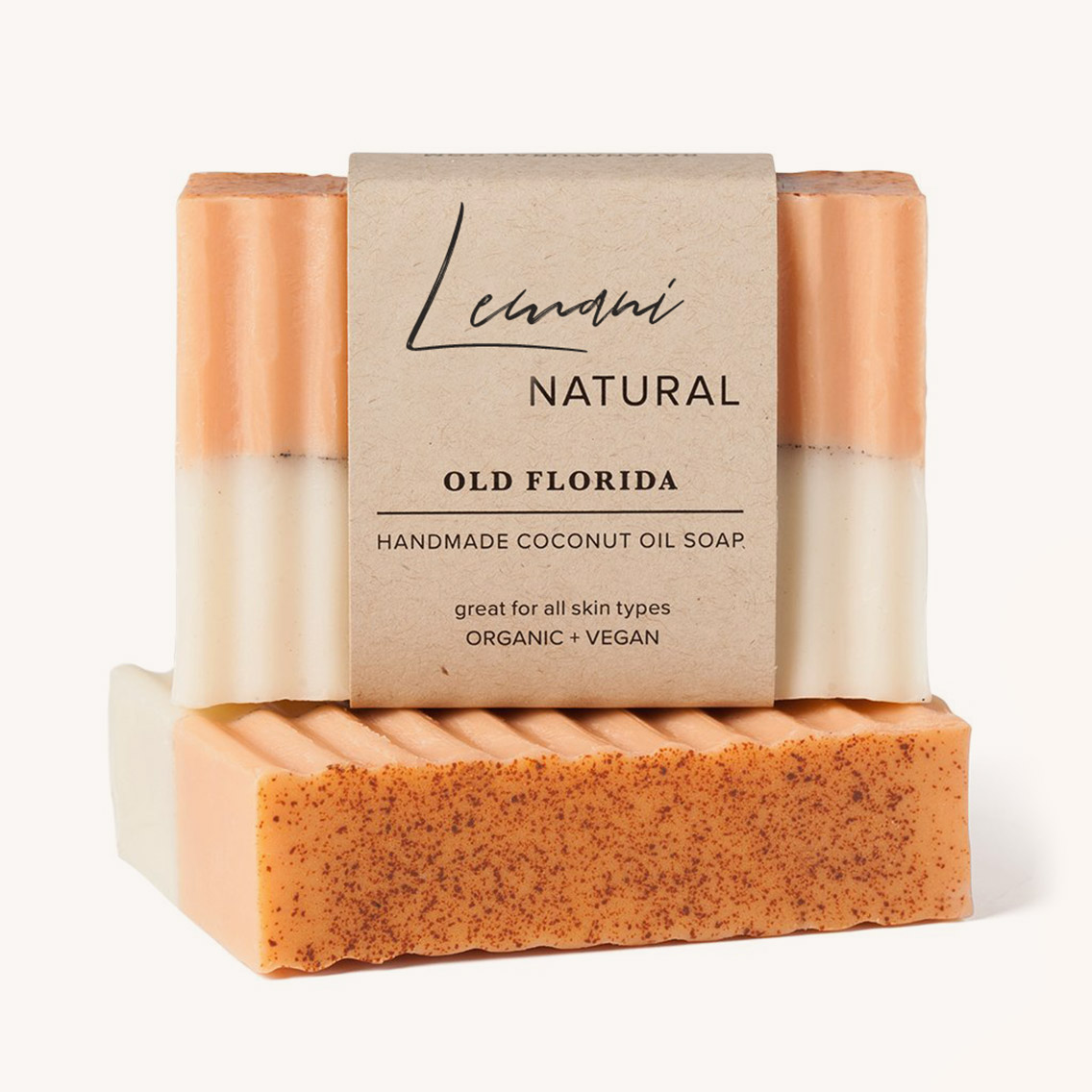 We offer you stylish and cozy aroma candles and sachets, absolutely safe for you and the environment.
Paraffin is a product of oil refining and when burned emits benzene and toluene - toxic.